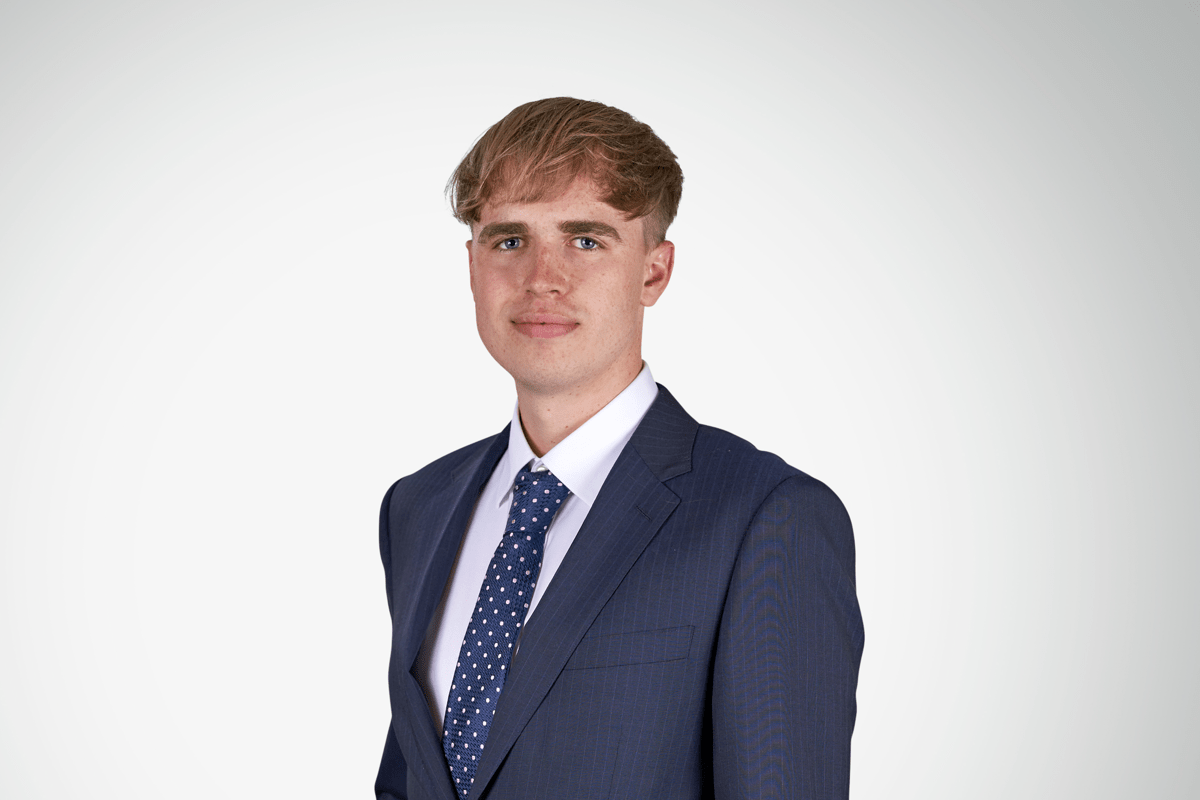 Oliver Leggett, Audit Associate (Apprentice), Corporate Assurance team
After finishing my A-levels I took two gap years to travel and work on a small business I'd set up. I wasn't sure whether I wanted to take up my place at university for the coming September or not, so after hearing about the apprenticeship route, I started searching for apprenticeships online and stumbled upon Buzzacott. At the interviews, when I spoke to a Partner, a Manager and someone from HR they were especially welcoming, inviting and friendly compared with the other firms I applied to, and that's what made my mind up.
Buzzacott's school leaver apprenticeship appealed to me as the ACA is a highly competitive and sought-after qualification, especially for university graduates. The fact that you can have the opportunity to enter the industry at the AAT level and achieve both AAT and ACA qualifications without going to university is amazing.
Lots of new joiners started with me in the Corporate Assurance team which was really good. I've enjoyed the social aspect of being in the office and working with the team. Experiences such as working with smaller clients, where you talk to the MD and CEO as a junior is scary at first, but also fun. Recently, I attended my first stocktake; I went on my own to a factory that make Kombucha, performed some test counts and then got to try all of them afterwards!
When starting out at Buzzacott, I'd definitely say take advantage of getting to know everyone. I played football for the Buzzacott team recently, and although I didn't know anyone initially, I met loads of friendly people and ended up going to the pub with them all afterwards.